ABOUT US
SET Duct Manufacturing was started in March 2010 by SET Enterprises, Inc., an industry-leading advanced metal processing company primarily supplying to the auto industry.
SET invested over $1.5 million to acquire brand new state-of-the-art production equipment and with its experienced and talented workforce quickly attained best-in-class levels of quality and productivity. Located in a former Renaissance Zone in the city of Detroit, MI., we employ more than 40 skilled labor employees many of which are from the local community.
---
COMPELLING REASONS TO DO BUSINESS WITH SET DUCT MANUFACTURING, INC.

Lowest Cost – High Quality Supplier
By virtue of SET Duct Manufacturing's proven management staff's experience of over 20 years, SET offers the opportunity to be a low-cost provider while assuring the highest quality of services.
SET's subsidiary relationship with SET Enterprises further assures cost efficiency by utilizing the proven management team and its employees to maximize value for the customer. Our experienced purchasing system and process will enable us to bring competitive pricing to our customers. Through our proven purchasing system and processes we have been able to leverage our Steel buy and other key commodities within SET Enterprises, Inc.'s. These attributes will carry over to the Duct Manufacturing Business.
---
---


---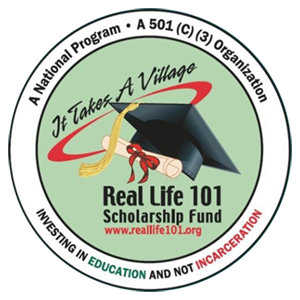 COMMITMENT TO THE COMMUNITY
The SET Enterprises, Inc. group of companies has taken a leadership role in contributing to the social development of the communities in which it operates. Sid E. Taylor (Founder of SET Enterprises, Inc), developed and champions the Real Life 101 Scholarship Fund www.reallife101.org , a program that targets inner-city "at-risk" youths in the Detroit, MI, Saginaw, MI, Pontiac, MI, Flint, MI, Chicago, IL and Cleveland, OH areas and offers scholarships, laptop computers and mentoring to these youths. The organization today receives support from many respected companies & organizations such as Ford Motor Company Foundation, Johnson Controls, Sam's Club, DTE Energy, Comerica Bank, Delphi and the Skillman Foundation.
SET also has a "Feed The Needy Program" where SET employees provide complete dinners for over 300 families during the Thanksgiving holiday each year.
---