VICTOR EDOZIEN - President & CEO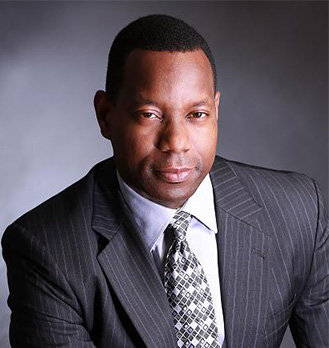 Victor Edozien is the President and CEO of SET Enterprises, Inc. In addition he is the Founder/Managing Principal of The Asaba Group, Inc.
a strategy consulting/private equity holding company (www.asabagroupholdings.com) and is a veteran of the US Army. He has been in the automotive business for over 10 years and operates other automotive businesses under AG-Manufacturing, Inc. (www.agmanufacturing.com) with locations in Michigan, Illinois, and Alabama. Victor has over 15 years of experience in strategic planning, revenue growth strategy, acquisition strategies and business turnarounds/improvement. Edozien holds a BS in Electrical Engineering, BA Geology with Mathematics, MS in Engineering, and a MBA in Finance & Operations Management. He is currently a Wharton Fellow at The Wharton School, University of Pennsylvania and is a member of the Young Presidents' Organization (YPO), the Entrepreneurs' Organization (EO), and CEO Connection. He is a board member of Real Life 101 Scholarship and Mentoring Program (www.reallife101.org); a 501(c)(3) organization with
a mission to improving the higher education opportunities of at-risk inner-city African American males.
---
---


---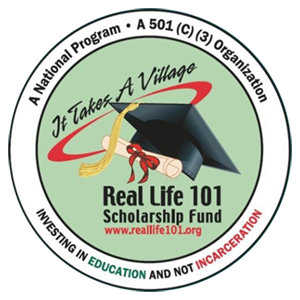 COMMITMENT TO THE COMMUNITY
The SET Enterprises, Inc. group of companies has taken a leadership role in contributing to the social development of the communities in which it operates. Sid E. Taylor (Founder of SET Enterprises, Inc), developed and champions the Real Life 101 Scholarship Fund www.reallife101.org , a program that targets inner-city "at-risk" youths in the Detroit, MI, Saginaw, MI, Pontiac, MI, Flint, MI, Chicago, IL and Cleveland, OH areas and offers scholarships, laptop computers and mentoring to these youths. The organization today receives support from many respected companies & organizations such as Ford Motor Company Foundation, Johnson Controls, Sam's Club, DTE Energy, Comerica Bank, Delphi and the Skillman Foundation.
SET also has a "Feed The Needy Program" where SET employees provide complete dinners for over 300 families during the Thanksgiving holiday each year.
---